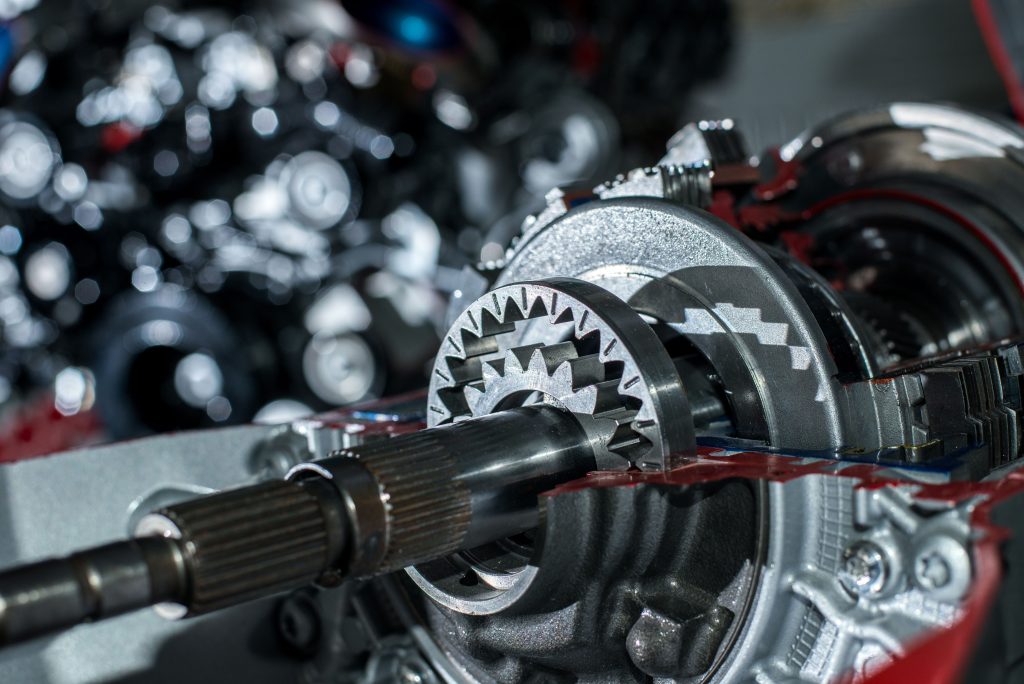 Many industries today rely on a vast array of machines and tools to operate. In fact, according to recent estimates by Grand View Research, nearly 7.7 billion worth of machine tools were purchased in the past few years, and those numbers are steadily on the rise. With so much reliance on machines and automation, it is important that business owners know how to prepare for a relocation that involves moving some of these delicate, and often cumbersome, expensive machines. The following tips can make it easier for you to prepare for machine moving, whether it is across the street or across town.
Disassemble Larger Units if Possible
When it comes to machine moving, there is a limit to what can safely and easily be moved, and so some larger machines may need to be partially disassembled before the move. This can make it easier to load and unload and also ensure no one gets hurt struggling with the actual machine moving.
Remove Fragile or Delicate Parts
Some machines are designed with delicate components and parts that could easily be damaged during transport. It may be in your best interest to remove these pieces and have them wrapped and packaged separately. This can help ensure everything arrives in one piece.
Secure Small Pieces and Components
In a similar line of thinking, smaller parts and components need to be secured so they don't get lost. Screws and bolts from pieces that have been taken apart and any other tiny parts should be bagged and packaged in a way that they can easily be found after the machine is moved.
Properly Wrap and Pad Units
The machinery itself also needs to be properly wrapped and packaged as needed. Taking this step will protect against damages from bumps, drops, and minor shuffling during the move. Professional movers can get you the materials and supplies you need to accomplish this.
Double Check Weight and Size Constraints
The last thing to consider regarding machine moving processes is to think about what can be moved. Some moving trucks can only carry so much. Also, consider the limitations of your final destination and how you will get your machines into place when they arrive.
Consider these points and make it easier on yourself and your moving crew when you need to transport machinery from one place to another. These tips can help ensure everything goes as smoothly as possible and you have a successful time with your machine moving operation. To learn more about machine moving or for more information about our services, be sure to contact us at Continental Machinery Movers today.